Odour pollution in Rossington, Doncaster, UK
Summary of pilot

Mapping for Change contacted Doncaster Council after having been made aware of long-lasting odour issues which sources had never been identified. Rossington residents are struggling with on and off odour episodes which seem to affect the community differently: some streets being odourous, others not. Mapping for Change works with residents and councillors to shed a better light on the pattern of odours perceived in the area.

The situation

A number of different potential sources of odours are located near Rossington Village. When Mapping for Change met with the community, back in October, residents mentioned different industries (Morris and Co Ltd, Eco-Power Environmental) and facilities (Rossington Household Waste Recycling Centre) that could be responsible for emitting the odours. The industries in the area seem well aware of this issue and are already engaging in discussion with residents. Besides, it seems that the lowry traffic and associated smell fostered by industrial activities in the area seem to affect the most the community.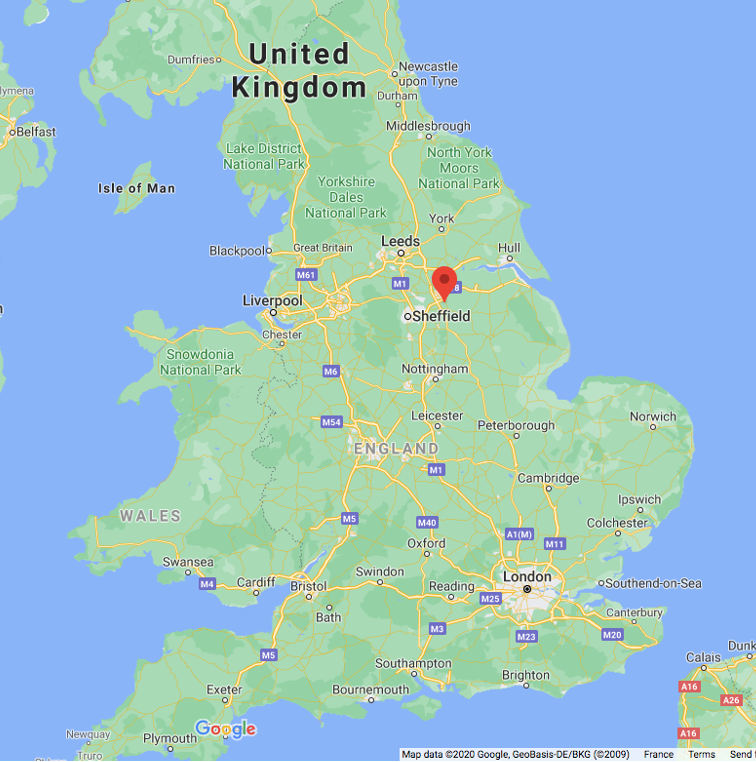 D-Noses role and aims
In this pilot, D-NOSES' aim is three-fold:
To support Rossington community to record odours
To support industries and facilities in the area to understand whether or not odour episodes are related to their industrial activity (lowry traffic)
To help analyse the odour data to support all stakeholders to find appropriate mitigation, together with Doncaster council.
Progress so far
Mapping for Change is currently in the phase of data collection. We are working with a very engaged Councillor who has been promoting the use of the App to residents in Rossington. It seems so far that residents are keen to record odour episodes on a frequent basis. Once sufficient data is collected, we will move forward to analysing results and hopefully look at any patterns in light of industrial activities in the area.