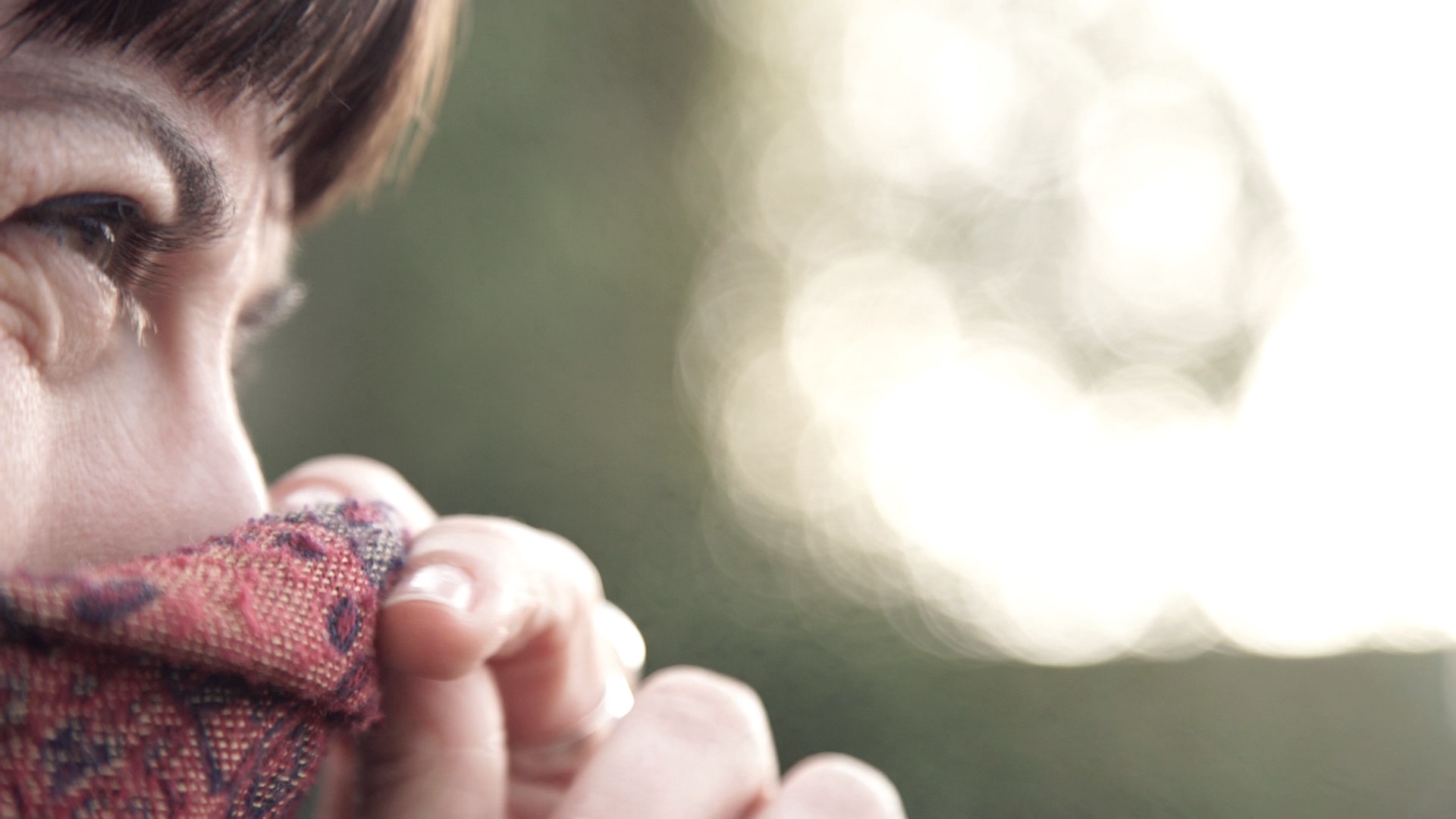 Regulating odour pollution is not straight forward - one of the reasons is the complexity of reliably measuring odour levels. In contrast to other air pollutants, odorants can be difficult to detect as they are usually present in the air in very low concentrations.
Even if every odorant could be detected, this would not tell us the whole story, as some odorants are perceived as more pungent or unpleasant than others. Therefore, in the case of odour regulation, sensorial measures are required to find out the odour strength perceived by individuals rather than simply measuring the concentration of odorants present. This makes the job of regulating odour impact more complex than other environmental issues.
---
There isn't a general rule or procedure to follow that applies for all cases or countries.
Below we've provided a list of the different options that are possible for complaining:
If you know the source of the odour, contact the company responsible as a first approach, preferably in writing so that you have proof of your communication.
Go to your town hall and present the same letter.
Contact your regional environmental administration.
Contact your national environmental administration.
Contact your regional Ombudsman (in case you have one), your National Ombudsman and/or the European Ombudsman.
Usually, these actions have no associated financial cost.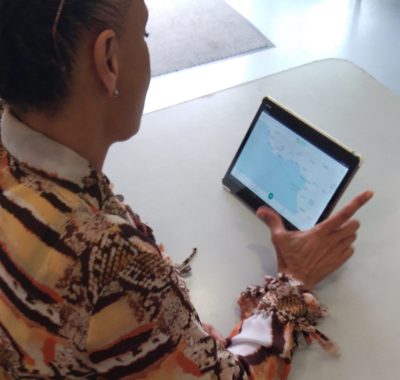 There are other steps that you might also consider that involve some costs; these typically involve a legal action. Lawsuits can be civil or penal, but the procedures to be followed as well as the probability of success of such actions, strongly depend on the specific legislation in force, and thus is different in any Country. Also, the extent of the associated costs may be highly variable case by case.
---
Depending on where in the world you are, different regulations relating to odour will apply.
The map above
shows which regulations apply to which country or region. Regulations can be applied at a local, regional, national or international level. You can navigate around the
map
using your mouse and zoom in to look for specific regulations or use the free text search box on the left and type in the region you are interested in.
If you are aware of any regulation that is not already on the map
, you can add your own information by clicking on the
'Add contribution'
button.
Regulating odours
Across the world, countries rely on
different types of frameworks
or
legal documents
to regulate odour emissions which may cause nuisances. Not all countries will issue regulations, however, they might rely on the use of
standards
or issue
guidelines
.
Regulations
Rules published in an official journal made by a government or other authority which compliance is mandatory. This includes laws, decrees, ordinances, etc. In some cases, a guideline is published in an official journal, in this case, this guideline becomes a regulation.


Standard
Technical document issued by any international Standardisation body (ISO, CEN, CENELEC, ASTM, AIEE, etc) or National ones. They are not published in official journals and they are usually for sale on the websites of these organisations.

Guideline
Technical report, technical guidance, technical guide, etc made by other organisations, such as government bodies, associations, technical groups, and so on, along with the aforementioned, but that have a different status.
---
Odours regulations across the world
Many countries already legislate for odour controls (Bokowa et al., 2021). However, as you can see on the
Regulation Map
, odour control legislations are very heterogeneous across countries, individual states, regions or even counties and towns. In fact, odour control criteria are highly variable. Research on the topic shows that legislation ranges from no specific mention of odour control for pollutants known to have an odour impact to extensive details about odour source testing, dispersion modelling, monitoring, control technologies and procedures (Bokowa et al, 2021).
In 2021, 17 international odour experts published a review of odour policy and regulation for several countries in Europe, Asia, South America, North America and Australia (Bokowa et al, 2021). While it may only represent a snapshot of odour regulations as of 2021, it provides a useful recap to understand how odour pollution is understood currently.