EU Water Innovation Conference 2019
December 20, 2019

A new decade of Sustainable Development in the Mediterranean
January 29, 2020
What does Malaga (Spain) smell like? ('A que huele Malaga'?) This is the question that
D-Noses
' partners María and Nora have sought to answer during their workshop about odours at the
Talent Woman
event held in Malaga, Spain, in November 2019. Once a year, Talent Woman showcases women's talents in different STEAM (Science, Technology, Engineering, Arts and Mathematics) areas, offering a range of talks, round tables, workshops and activities to participants over two days.
Maria, from
Mapping for Change
, and Nora, from
Ibercivis
, have raised awareness about odour pollution problems, their identification and their measurement, through a series of interactive sensory activities. Participants were invited to learn and experiment with their sense of smell by associating real smells to different places in Malaga. 10 sniffing sticks had to be correctly identified and located in their corresponding area in the city. A 'Malaga smell map' was then put together by participants to shed a light on all the potential issues pertaining to urban odour pollution.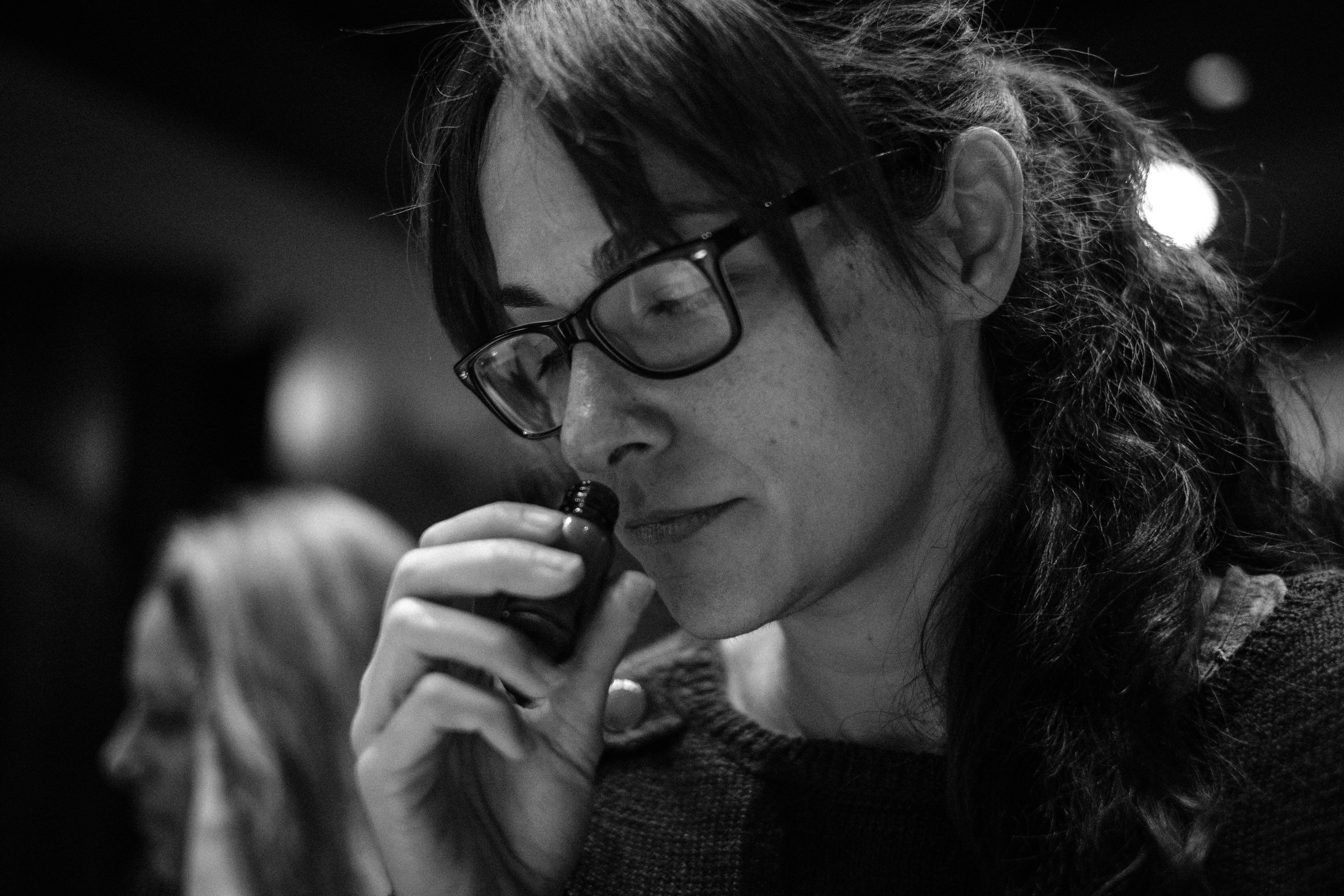 After participants could identify smells in the city, they were offered to participate in D-Noses citizen science project for the monitoring and reporting of odour issues through the
OdourCollect
application. OdourCollect serves as a facilitating tool for reporting odour issues in the city. Citizens are given the opportunity to add real-time odour observations to the OdourCollect map, bringing together evidence to raise public awareness and bring about change in their areas. The OdourCollect app can be downloaded from the
GooglePlay
(Android) or the
AppStore
(iPhone) for free.
Altogether, this D-Noses workshop emphasizes how bottom-up, citizen science approaches can help in tackling environmental hazards in the city, as odour issues hardly appear on political agendas. Thankfully, we, as citizens, have the best built-in sensor to identify odour issues around us: our nose! With the help of facilitating tools such as the OdourCollect app, citizen are no longer defenseless in the face of inadequate policy agendas.