A new D-Noses pilot project in the Royal Docks area of London was launched at the beginning of February 2020. On the 5th and 23rd of February, Mapping for Change organised two workshops in the area in order to meet with residents concerned by environmental issues in their neighbourhood.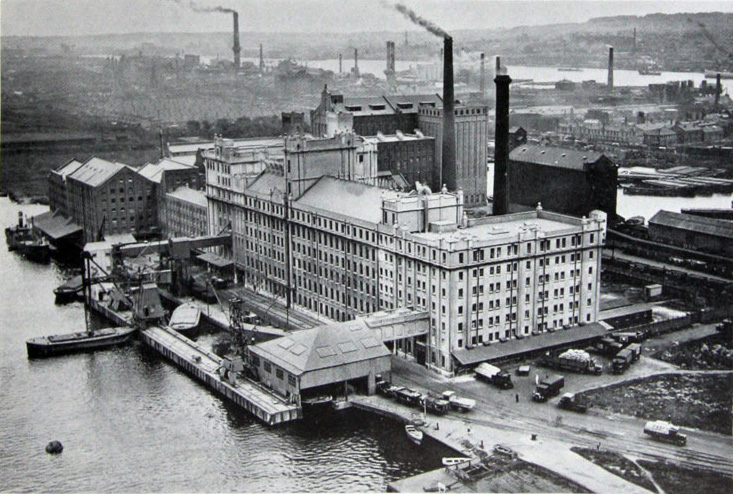 The Royal Docks area is named after three docks, Royal Albert, Royal Victoria and King George V Docks, completed in the course of the 19th and early 20th century. Historically, they would accommodate for large vessels which could not be berthed further upriver. At first a great commercial success, the Docks were gradually deserted due to changes in the ways commercial goods are transported, and were closed to commercial traffic in 1981.
Nonetheless, the Royal Docks underwent a complete residential and commercial re-development from the 1980s onward. This construction boom led to the birth of several new residential areas, facilities such as the ExCeL Exhibition Centre, and the London City Airport. Today, besides the airport, the area hosts several potential sources of odour pollution, such as a sewage treatment plant, a recycling centre and heavy traffic due to the presence of Canary Warf, a central business district.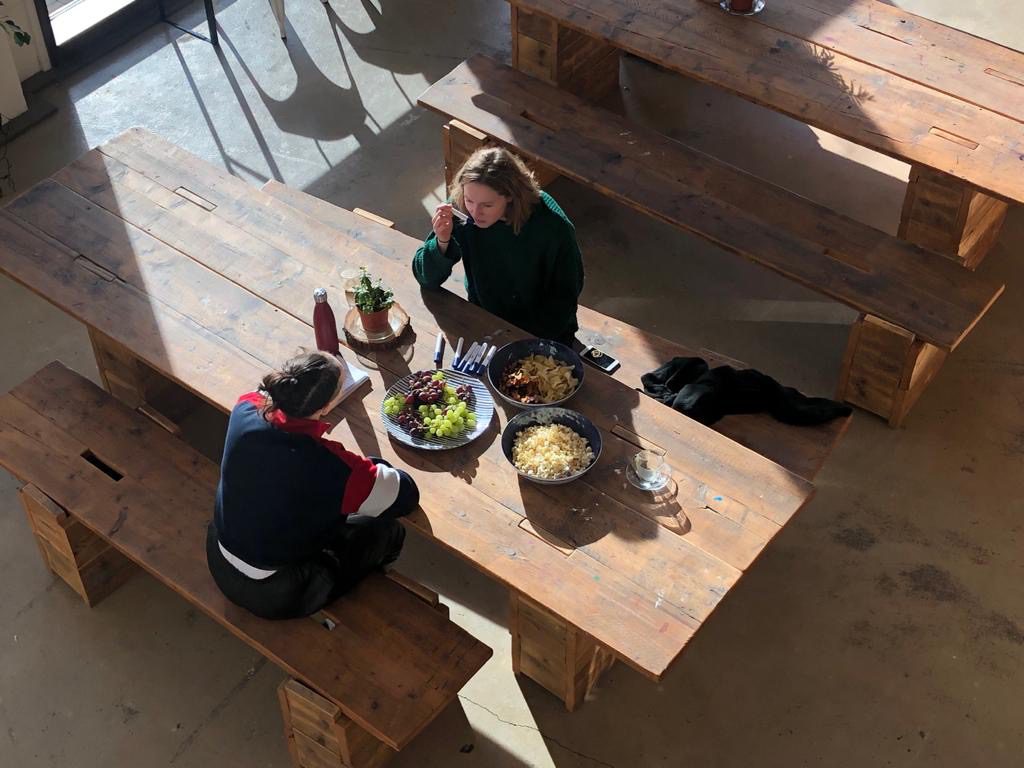 To start the pilot, Mapping for Change contacted several institutions, such as Newham Council, the authority in charge of the Royal Docks area, and several community centres. During the two workshops held in February, participants were introduced to the D-Noses methodology and principles of citizen science, and were invited to collect data throughout the course of the year to build an 'evidence-map' of odour pollution in their area. In the near future, Mapping for Change will be attending a biodiversity fun day and try to reach a broader audience in the area.
The pilot is currently at the 5th phase of D-Noses Engagement Strategy: data collection. After odour issues and stakeholders in the Royal Docks were identified (1st and 2nd phase), the problem of odour pollution was framed in the particular context of the area, and the pilot was designed accordingly, so to reach as broad an audience as possible (3rd and 4th phase). The Royal Docks pilot comes to join 8 other ongoing D-Noses pilot projects, in Chile, Portugal, Italy, Germany, Spain, Bulgaria and Greece. More updates to come in the future!